Finally had another Shortsighted Podcast episode: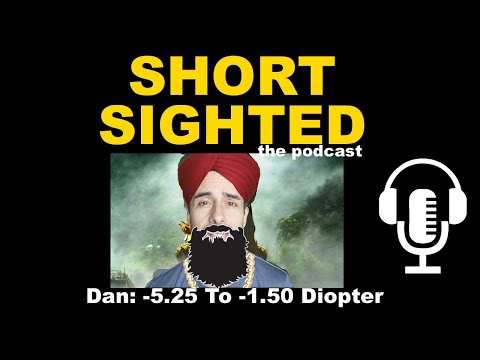 Here all platforms we're available on for podcast stuff: The Shortsighted Podcast - Endmyopia® - Improve Eyesight Naturally
Lots to unpack in this one, a huge amount of progress in a short period of time.
Invariably posting these experiences are not a great idea since they lead to all sorts of undue reductions by newbies with screen addictions and no outdoor hobbies. And then later it being piles of annoyed e-mails to me about double vision and how it all didn't work.
Oh well. They'll do it anyway.
At least that'll teach them what happens when you take advice from a clearly dubious eye guru self-proclaimed character on the Internet.