Hello,
I think that device "QuickSee" is the ultimate tool
to prove your vision improvement to the world.
I would love to test it and use it throughout the vision journey
and also show the eye improvement progress to the world.
I like that it works completely on its own. No other person is involved.
No calibration needed. (ok just the setup of the PD)
The only way to fake the results would be using contact lenses,
but this is not difficult to prove, that you do not wear them.
The results of QuickSee should convince everybody, right?
It is not absolutely precise, but really good.
(accuracy <=0.25 for 60-70% , <=0.5 for 80-90%)
Now my problem is, it is damn expensive like over 7000 EUR.
This is why I want to ask here:
Who is interested in sharing that device and lives also in Germany?
We could do meetings in Germany and measure our eyes with that device
and also share the results to the world.
I think this would convince a lot of people and push the vision improvement to the mainstream.
By the way, I think with this device a lot of eyes will be destroyed.
Easy measuring means easy prescriptions and the poor people will fall into the optometry trap.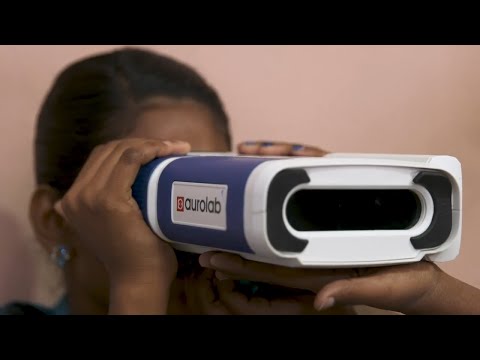 https://www.sussex-vision.co.uk/PlenOptika-QuickSee-Portable-Wavefront-Autorefractor-UK