I've found something interesting
The article is more about glaucoma so unless you are interested in that, I don't recommend to read it (especially not fully), but it have an interesting postulate on which it bases it's theory.

I always had a bit of problem with the "ciliary spasm" theory, because as @bachus argued in the other topic ( https://community.endmyopia.org/t/when-is-close-vision-not-close-vision/11244 ) usually you need a counter-force to relax a spasm. If the spasm in your legs, you can use stretching for that, or simply using the antagonist muscle, because most muscle have those. But for obvious reasons you cannot stretch externally your ciliary muscle, nor it have antagonist muscle in the classical model. It only have the zonular fibers which is a passive ligament.
So some data points:
If there is ciliary spasm and you can release it somehow, then something have to pull against it.
Based on experiences most likely the improvement in Endmyopia is thanks to the AF practice.
I think (almost) everyone's experience is that you cannot hold AF for long. And when you start Endmyopia you can hold only for a really short time and it gets longer with time
So if we accept the 1) and add the 2) then we have to conclude that AF is somehow releases the ciliary muscle. The 3) suggest that it's some muscle action: if you can relax a muscle (ciliary in this case) why would you not be able to let it be relaxed for a longer time? At least until you look elsewhere or look close-up, which needs the activation of the muscle. But if you don't relax the ciliary muscle for AF, but use another muscle contraction for stretch the ciliary muscle then 3) is explained: for obvious reasons you cannot contract a muscle for too long. Especially not if you not used that muscle (correctly) for a long time.
So to come back to the article I linked above: they say that the Trabecular Meshwork is not a passive element, like in the classic model, but:
ample evidence supports the theory that trabecular meshwork possesses smooth muscle-like properties … In this model, trabecular meshwork and ciliary muscle appear as functional antagonists
For reference studies check the full paper on sci-hub, they reference 6 studies on this matter. No way I will check them, this one was more than enough
I mean it have figures like this:


I don't even…
Anyhow, back to our topic. If they (and the other guys in the reference studies) are correct then we have an antagonist muscle for the ciliary muscle: the Trabecular Meshwork.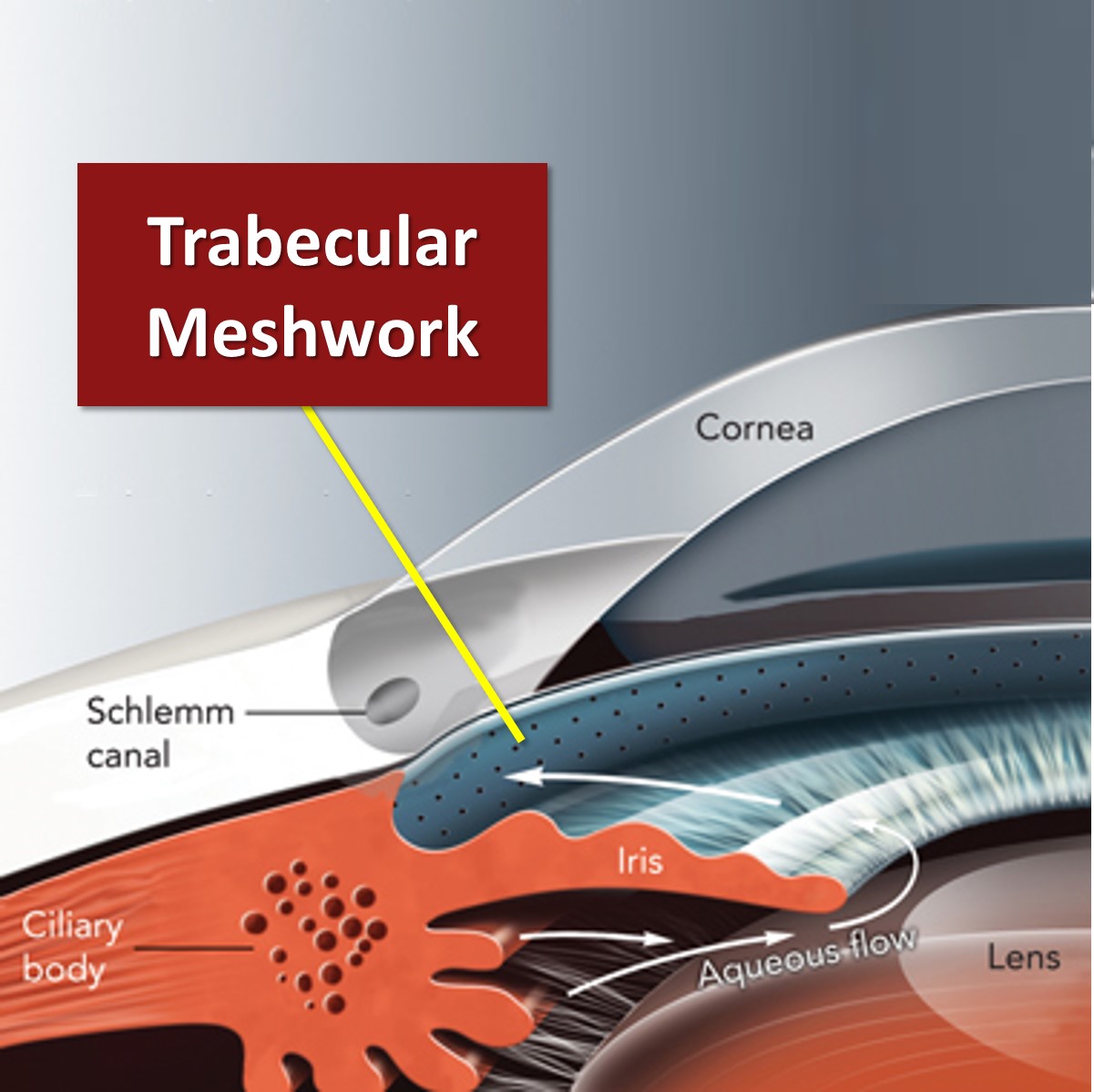 If you are interested more about it, use google
The point is that it's in the eye, connected with the ciliary muscle and can acts as an antagonist. Which can answer the "How can you release a spams in the eye?" and "Exactly what muscle works during AF?" questions.
Also it answers another one: "Why AF is so mystical and hard to find?": because the Trabecular Meshwork works like a
smooth muscle
. You have no conscious control on those muscles. So just like you cannot make your heart beat faster (or slower) consciously and directly, you cannot make the Trabecular Meshwork contract consciously (I know that heart is not a simple smooth muscle, but in this regard it works like that and more understandable example than if I cite the Arrector pili muscle). But as you can influence your heart beat, you can influence this "muscle" too. And it would explain why finding AF needs such indefinable and "guruesque" things like "make sure you relax", "just want things to get into focus", "find a nice sunny day when you have no other thing to do", "just look at the words", etc. Because it's even worse than learning wiggle your ears: you have direct control on your head muscles. But you don't have on this.
As a footnote, because it have nothing to with Endmyopia:
For me it would make the Ortho C theory more simple and more logical: if instead of the special plano contact lens more or less miraculously relax the oblique muscles, the lens would add additional support or force to the Trabecular Meshwork (if you check where it is, it really close to where the lenses connect to the sclera), then it's easy to see why putting in the lens would help to relax the ciliary muscle, even to the point of total relaxation (according to Ortho C if you have low myopia, so no axial elongation, just putting the special plano lens in makes you reach 20/20).